Your world will be consumed with new lingo, previously unimaginable expense, and weighty decisions on matters you've never considered before from the moment you decide to buy a house until closing – all while you reimagine your life as a homeowner. Having a comprehensive understanding of the entire process can assist you in negotiating the best possible deal.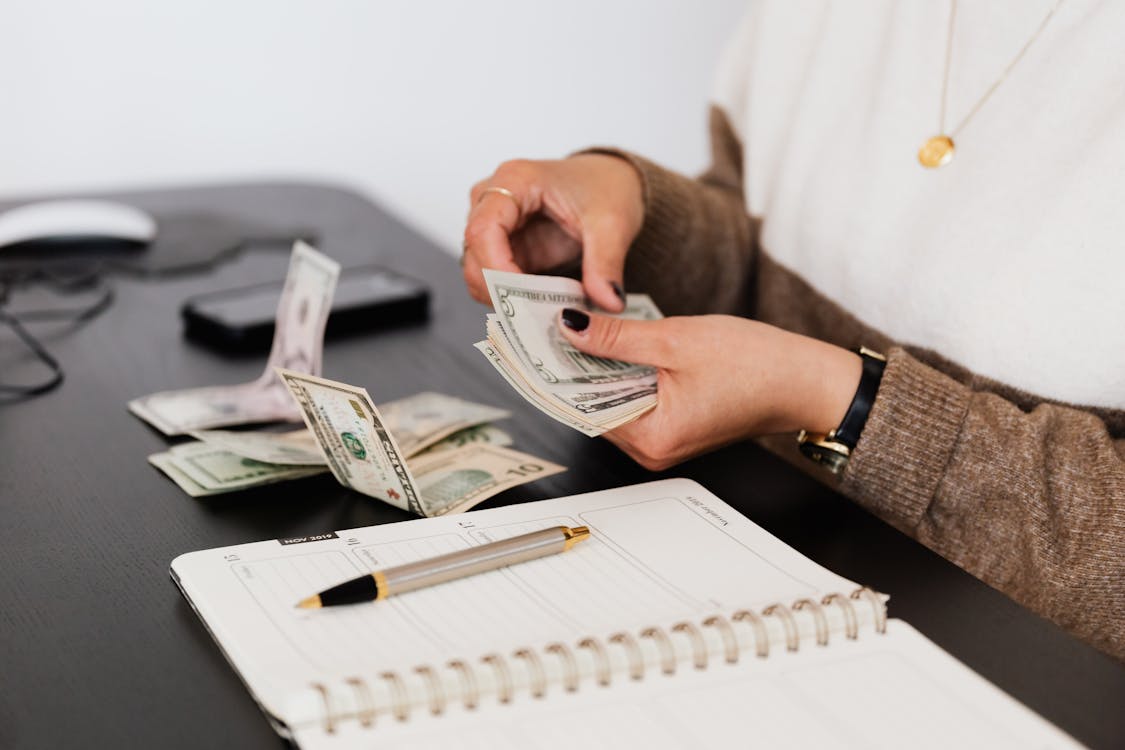 Closing costs are paid following the terms of the buyer-seller purchase contract. Typically, the buyer pays the majority of the closing costs, but in some cases, the seller may be required to pay some fees at closing as well.
Here's what you need to know about the closing costs:
What are Closing Costs?
Buyer and seller closing costs are monies due at closing, typically ranging from 3% to 5% of the total purchase price and consisting of fees and taxes. Although closing costs differ between buyers and sellers, they are usually predictable.
When it comes to who usually pays closing costs, either the buyer or the seller can be held liable. Before signing on the dotted line, both the buyer and seller must agree on how these expenses will be paid.
Buyer's Closing Costs
Closing costs for homebuyers are not cheap, typically ranging from 2% to 5% of the sale price. In general, the buyer is responsible for all costs associated with the loan, the property, and the required insurance policies.
As a buyer, your closing costs may include, but are not limited to:
Mortgage Costs
Buyers will receive a Closing Disclosure, which will provide a final breakdown of all costs associated with the mortgage loan.
Property Costs
Buyers are responsible for the appraisal and home inspection, which are both required by the lender. Property taxes are a major factor in closing costs.
Insurance Fees
Buyers will be required to pay for title insurance for both the lender and themselves to protect themselves against title claims. Buyers will also be required to purchase a homeowner's insurance policy to protect themselves and the lender in the event of property damage.
Escrow Deposits
To form a "cushion" in your loan's escrow account, your lender will most likely require you to pre-pay a few months of taxes and insurance.
Attorney Fees
Real estate closings usually involve an attorney for the buyer, seller, or both.
It's important to note that these fees, as well as the buyer's obligation to pay them, can vary greatly depending on where you live. Be sure to ask your real estate agent regarding these.
Seller's Closing Costs
Sellers have fewer items to pay than buyers, but that doesn't mean they get off lightly.
Sellers incur fewer expenses, but they pay more at closing. Sellers typically pay real estate commissions to both the buyers' and sellers' agents. This usually amounts to 6% of the total purchase price or 3% for each agent.
In addition, sellers frequently pay for the buyers' title insurance policy, which is a low-cost supplement to the lender's policy. They may also be required to pay the buyer's property taxes if they have not already paid them for the year.
While closing costs can be costly, they should not be the deciding factor in whether or not you buy a home. In fact, it is quite common for sellers to pay both sides of the closing costs in order to achieve a quick and easy sale.